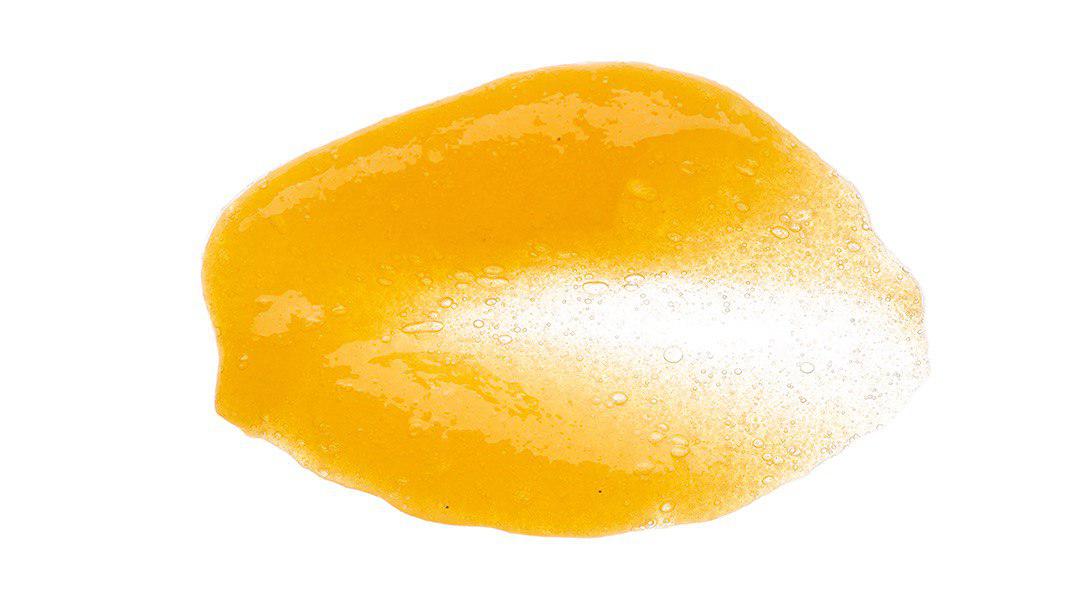 Under My Skin
High potent in vitamins
Vitamins and antioxidants help improve the health and quality of your skin. Research has found that antioxidant vitamins A, C and E, as well as selenium, can help support and maintain healthy skin and may protect the skin against sun damage. By speeding up the skin's natural repair systems and directly inhibiting further damage, these antioxidant vitamins may actually reverse some of the discoloration and wrinkles associated with aging.
READ MORE

Kumquat:The combination of antioxidants and vitamins in kumquats make them ideal for protecting the skin from dangerous effects of the sun and negative effects of free radicals, which cause wrinkles, age spots, and rough, unhealthy skin. Kumquats, like many citrus fruits, can have a great effect on the appearance and feel of your skin.

Orange: Orange peel extracts are a good source of Vitamin C which is known to improve the skin texture and color. They help restore collagen in our body which is responsible for skin firming and preventing early aging of skin. So, daily serving of citrus fruits helps our body fight aging.

Apricot: Apricots, rich in Vitamin A are essential for skin resiliency. Folic Acid, involved in the duplication of cells. supports the turnover of your complexion. Enzymes assist in dead skin removal, uncovering beautiful skin.
---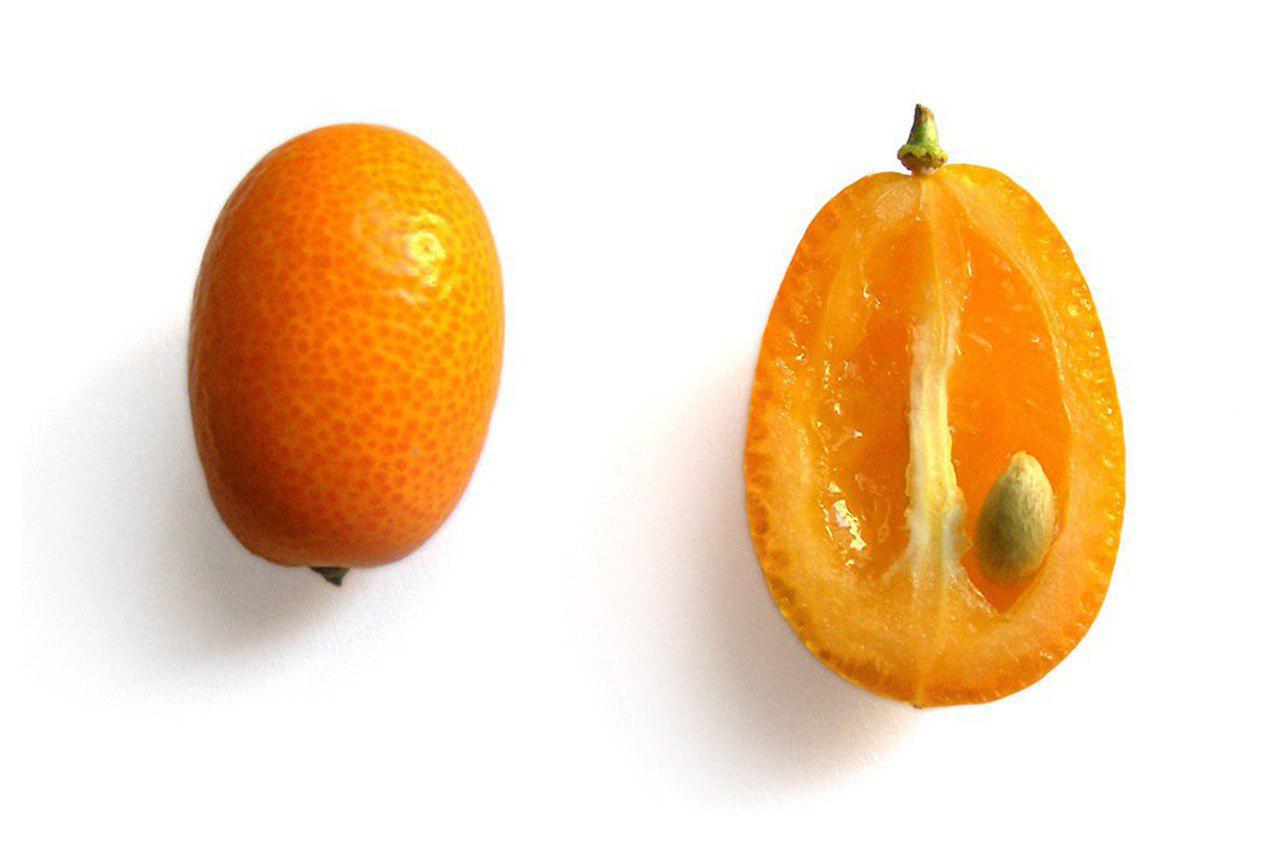 Kumquat from Corfu Island
In Greece Kumquat is mainly cultivated on the Greek island of Corfu. Kumquats are mostly grown in the northwest part of the island, near the village Nymphes, where the fertile water, the mild climate and the abundance of water are the main factors that favored their growth. Corfu produces about 140 tons of kumquat every year. Kumquat is protected by the European Union as a Protected Geographical Indication (PGI) product (Kumquat Kerkyras).
Kumquat has aromatic and nutritional properties, is rich in vitamin C, A, B and 11 other vitamins, nourishes and moisturizes the epidermis. It contains folic acid, vitamin B2 and thiamin. It is rich in flavonoids, which act against hypertonia, and contains antioxidants. Last but not least, it is rich in limonene, an essential oil with anticancer properties.
---
The Ritual
Apply on the entire face and neck, avoiding the eye area. Leave on for 10-15 min. Rinse with cool water. To use as an intensive treatment, apply a thin layer as the last part of your skin care routine and leave on overnight. Use 2-3 times a week. For external use only.