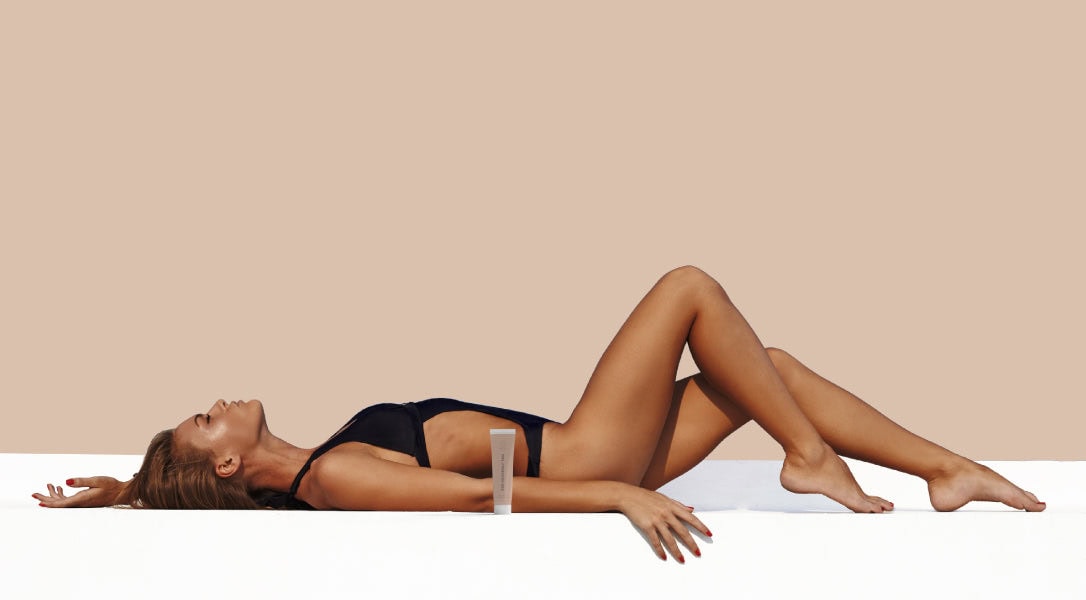 Under My Skin
100% Natural Autobronzant
DHA only interacts with the stratum corneum, the outermost part of the epidermis. This layer is eliminated naturally because the skin is constantly renewing itself and the outermost, "dead" layer is eliminated by desquamation. Since DHA stays in the stratum corneum and does not penetrate the deeper layers of the skin, it has no adverse effect on the skin. Long-term use of DHA is therefore safe. DHA creates a more natural-looking tan, and fades more evenly, than chemical tanners and is now considered the most effective sunless tanning ingredient. It is also considered the safest form of tanning over chemically-derived self-tanners and sun exposure. The tan produced by DHA takes approximately 2-4 hours to appear on skin and will not wash away due to sweat, water, or soap. The tan will fade gradually over the course of 3-10 days.
---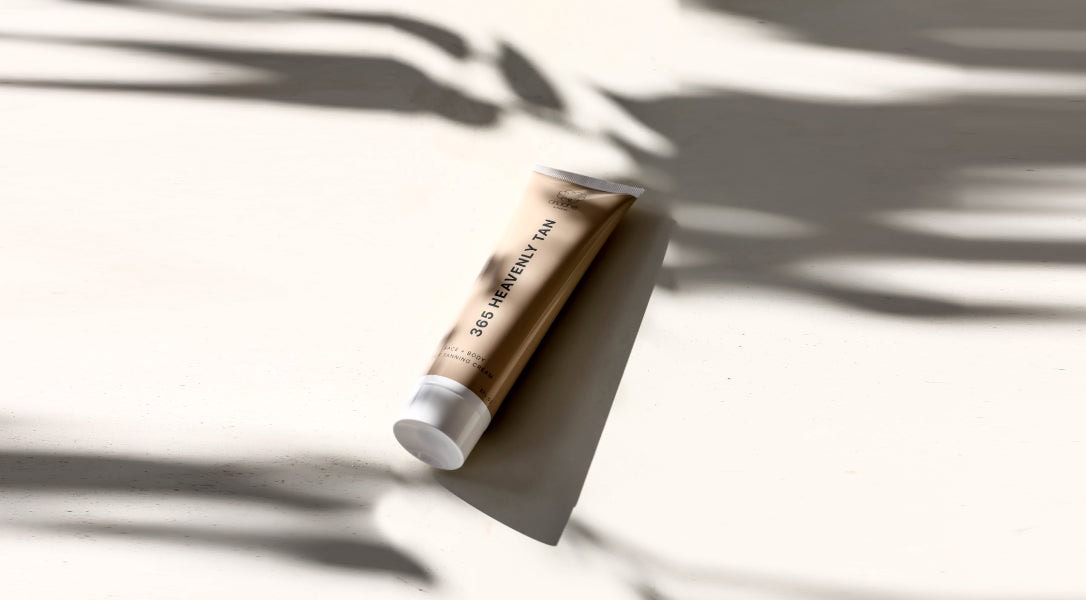 DHA
DHA reacts with amines, peptides and amino acids in the upper layer of the epidermis to form brown compounds, responsible for the observed coloration. This is the same type of reaction between reducing sugars and proteins as the "Maillard reactions" responsible for browning or "caramelization" of food during cooking. This mechanism is completely different from the mechanism of natural tanning (production of melanin) and the "tan" obtained with DHA will therefore not protect the skin from the sun.
---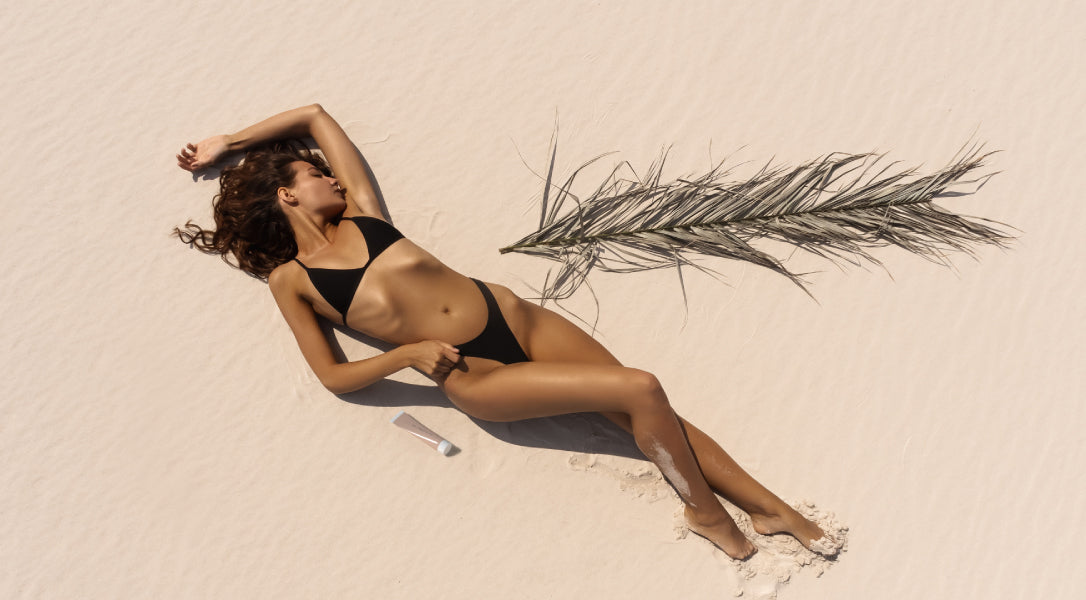 The Ritual
Apply evenly over the body and face, avoid contact in eyes. Use it as a daily moisturiser to have a natural bronze all year round. Wait 5 minutes before dressing. Avoid contact with water for 8 hours for best results. Use our tanning mitt to achieve a flawless and completely even self-tan whilst protecting your hands from unwanted stains. For external use only.