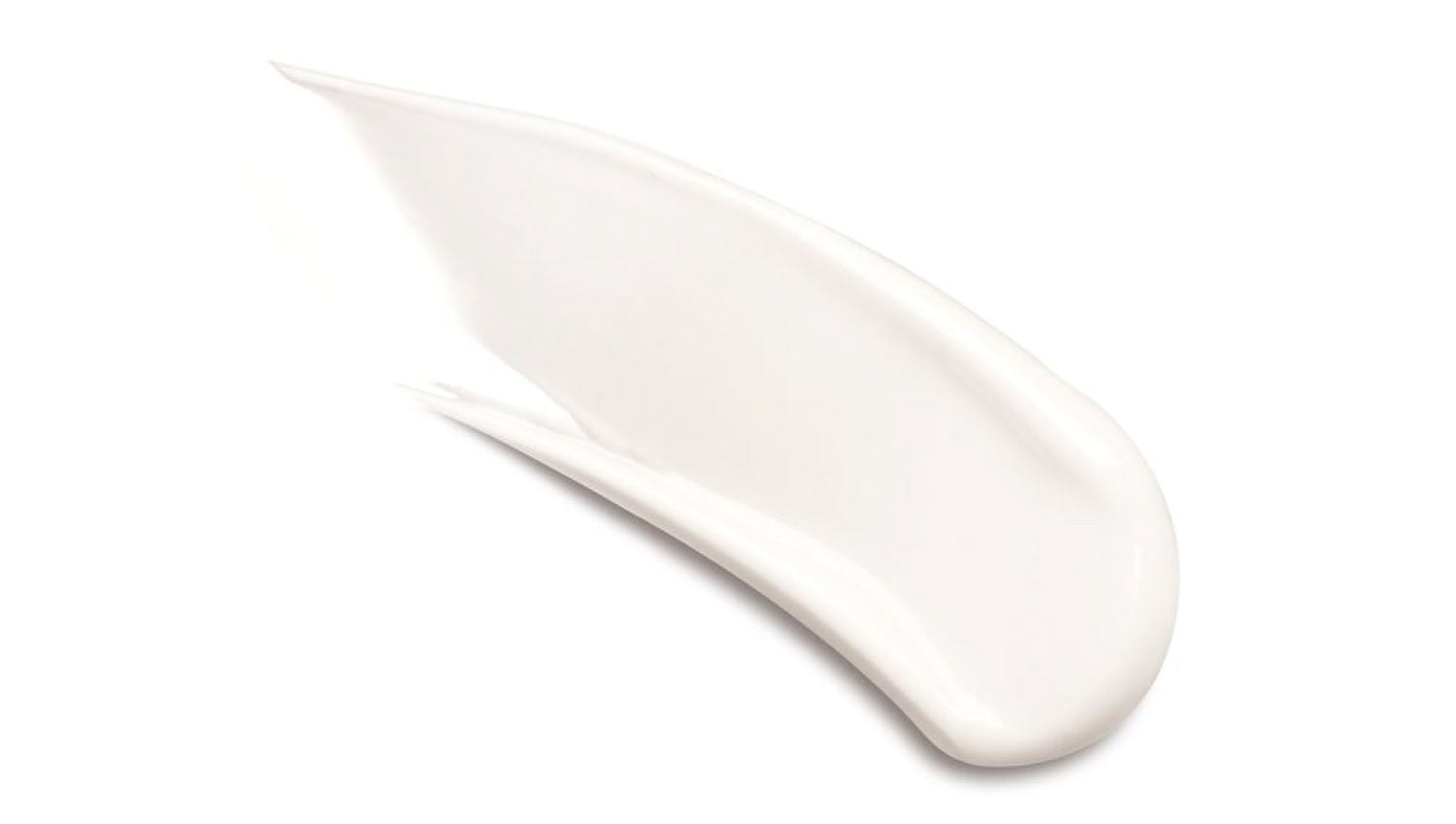 Under My Skin
Our vegetable complex is rich in mineral salts such as potassium, zinc, calcium and micronutrients that are essential to the capillary system. Micronutrients are major elements in the normal hair follicle cycle, playing a role in cellular turnover, a frequent occurrence in the matrix cells in the follicle bulb that are rapidly dividing.
---
Natural Active Nutrients
Rich in monosaccharides, oligosaccharides and fructooligosaccharides. FOS acts as prebiotics: food supplements for our health-promoting bacteria thus improving skin health. Topical formulations with prebiotics have shown to enhance skin's natural mechanisms of defense, promoting the reduction of potential skin infections and inflammatory states, and contributing to general skin health, while maintaining a healthy balanced resident microbiota which is one of the requirements towards a healthy skin. As a result, it improves the health and wellness of skin and scalp.

---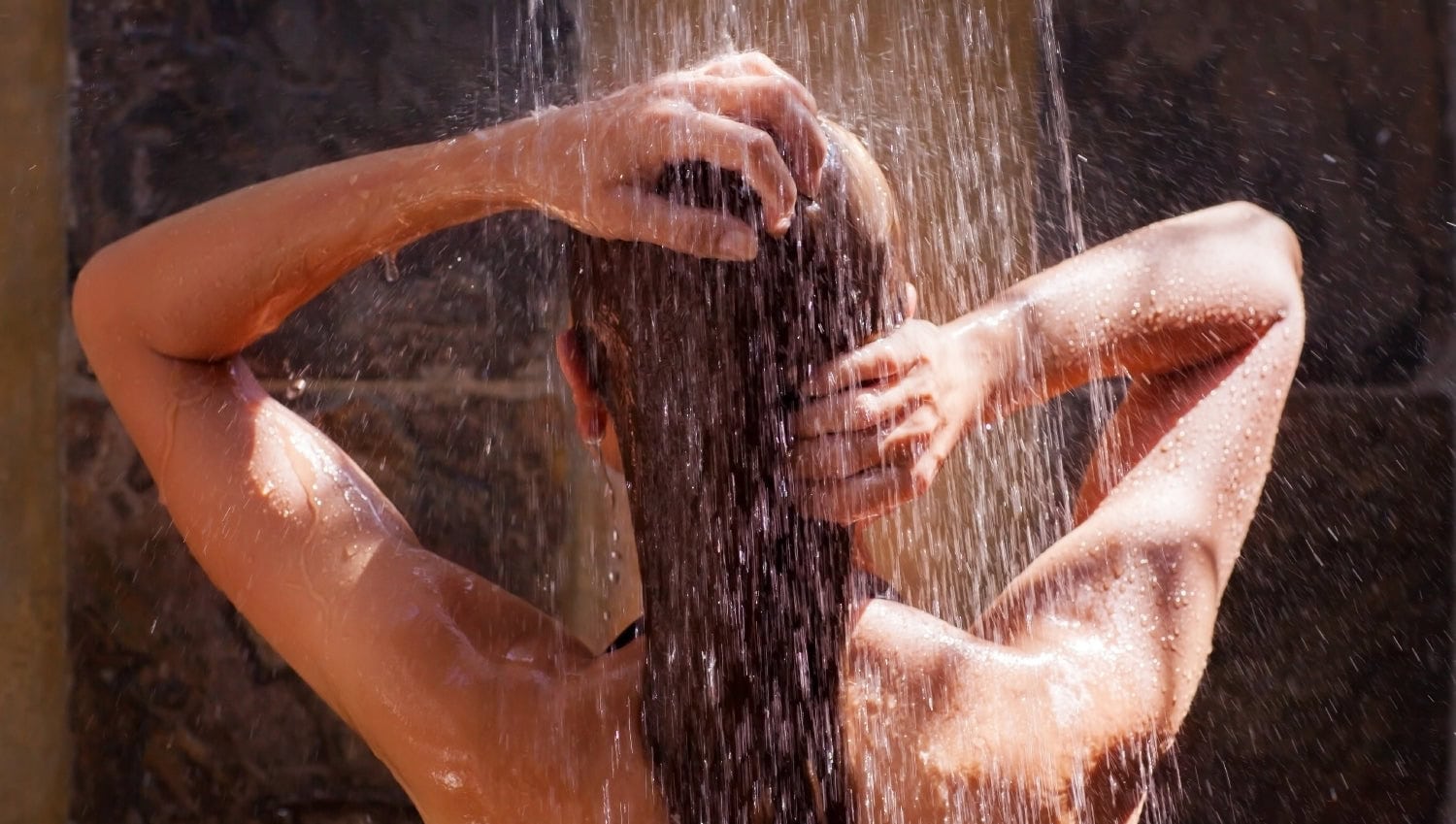 The Ritual
Massage the conditioner into your wet hair and scalp, then rinse thoroughly, repeating if necessary. For best results, always use after your White Bergamot Shampoo.