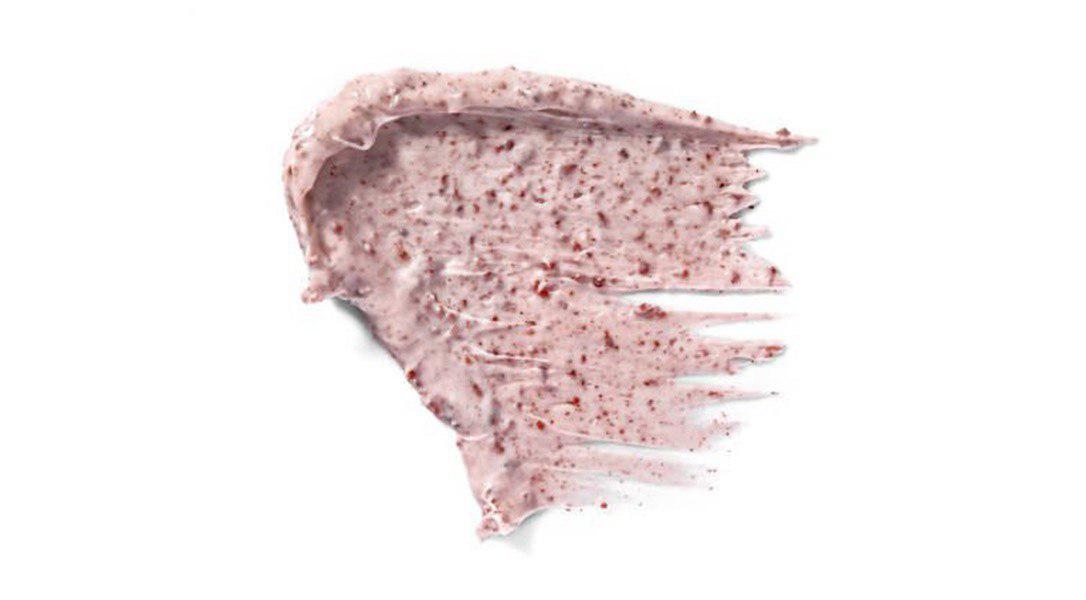 Under My Skin
Exfoliation with petals from pink roses
The powder of rose petals helps the skin to regain its elasticity, while grains from olive kernels exfoliate thoroughly. They give a soft touch and synergistic with ayurvedic plant Rubia cordifolia, help the skin to repair and stimulate the tissues and reduce wrinkles. The Mediterranean Coral and the Iris have mild exfoliating action. However, the importance lies in the richness of metals and trace elements, which are necessary for the proper function of cellular mechanisms. This innovative exfoliating mixture makes the skin clean and fresh, unifying the skin tone.
---
Mediterranean Coral
From the arc of the Crete-Rhodes coast to your skin. Dwells in the deepest waters along the continental shelf affixed on the sea bed. It is very rich in minerals (calcium and magnesium), more than 32 rare oligo-elements (iodine, selenium, zinc, cobalt, copper, chromium, etc), vitamins, phytohormones and amino acids. It grows extremely slowly, giving it time to filter and absorb large quantities of sea nutrients because of its exceptional porousness.
---
The Ritual
Apply on the entire face and massage gently in circular motion. Allow the mask to dry by leaving on for 10 mins. Rinse with lukewarm water. Use once or twice a week. For external use only.