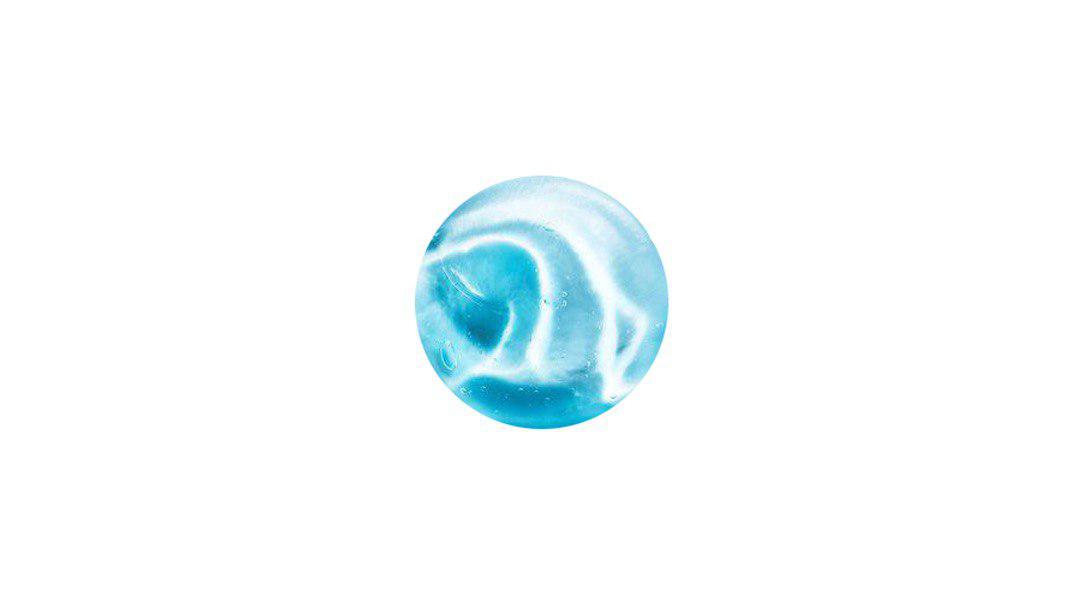 Under My Skin
100% Natural Earth Marine Water
This type of water, uniquely enriched with minerals, is obtained from deep Mediterranean sea water penetrating the Earth's crust. Under the ground, sea water slowly seeps through various geological layers. Filtering through underground rocks, Earth Marine Water acquires its unique mineral properties, especially rich in manganese, zinc, and iron.
These essential elements enable Earth Marine Water to stimulate cell viability. Every day, the skin is under attack by elements that contribute to oxidative stress and protein oxidation, leading to carbonylated proteins. Thanks to its antioxidant action and shielding properties against tobacco smoke and exhaust fumes, Earth Marine Water reduces the number of carbonylated proteins after just 14 days of use. The result is a detoxified, brighter skin and a fresh, even skin tone.
---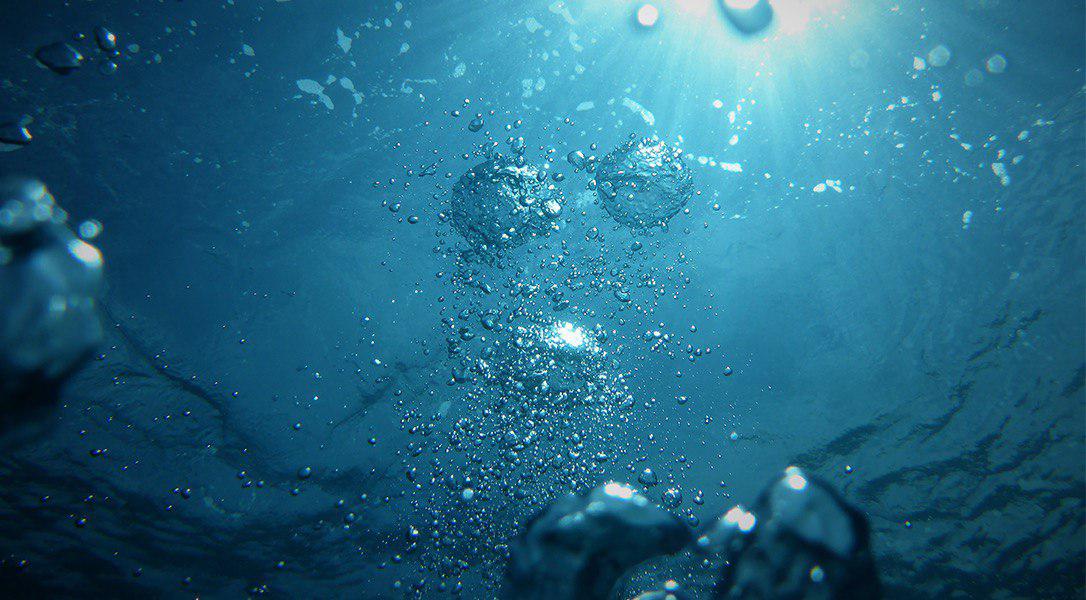 Sea
The sea, never more than 50 miles from any part of Greece, influenced ancient Greece by allowing for travel across the whole Mediterranean, providing a trade route for The Grecian people, and by creating peninsulas for city-states to settle on. The Ancient Greeks called the Mediterranean simply η θάλασσα 'the Sea' or sometimes η μεγάλη θάλασσα 'the Great Sea'. The Romans called it Mare Magnum 'Great Sea' or Mare Internum 'Internal Sea' and, starting with the Roman Empire, Mare Nostrum 'Our Sea'. Several ancient civilisations were located around the Mediterranean shores, and were greatly influenced by their proximity to the sea. It provided routes for trade, colonisation, and war, as well as food (from fishing and the gathering of other seafood) for numerous communities throughout the ages. Due to the shared climate, geology, and access to the sea, cultures centered on the Mediterranean tended to have some extent of intertwined culture and history.
---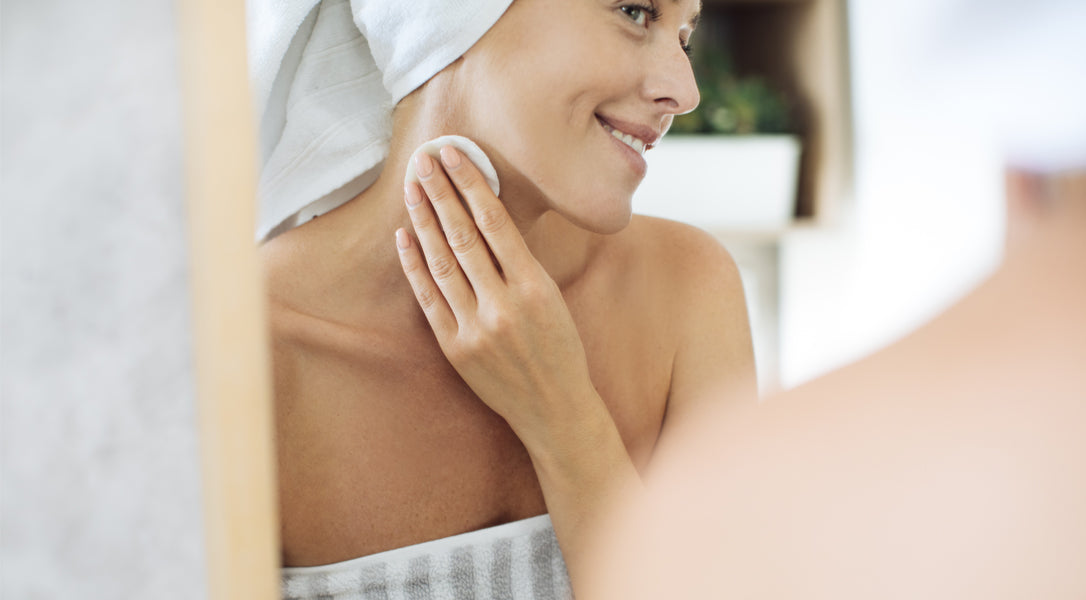 The Ritual
Apply all over the face, neck and décolleté with cotton pads. Can be applied over make up to freshen you up throughout the day.