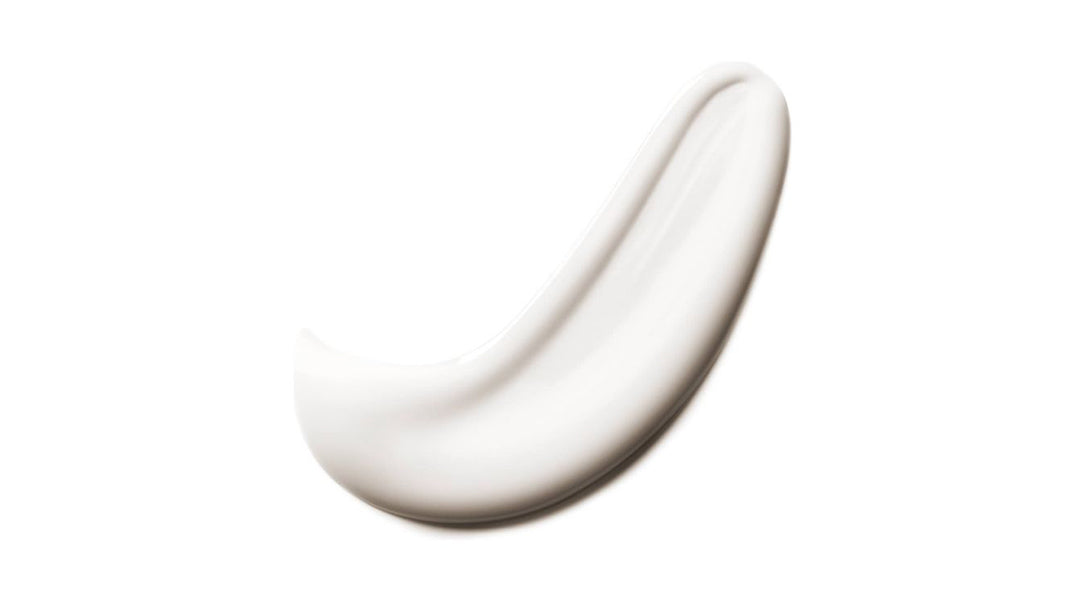 Under My Skin
Gentle cleanser formulated only with natural surfactants
Extra Virgin Olive Oil in synergy with Almond Oil, sinks deep into the pores and allows it to draw the dirt and grime to the surface of your skin where it can be wiped away.
Natural surfactants from Coconut create the perfect balance of mildness, effective cleansing and skin nourishment.
Maintains skin balance without dryness, offering the essential fatty acids, though they are not naturally occurring in the body, which are a necessity for the health of our cell membranes.
---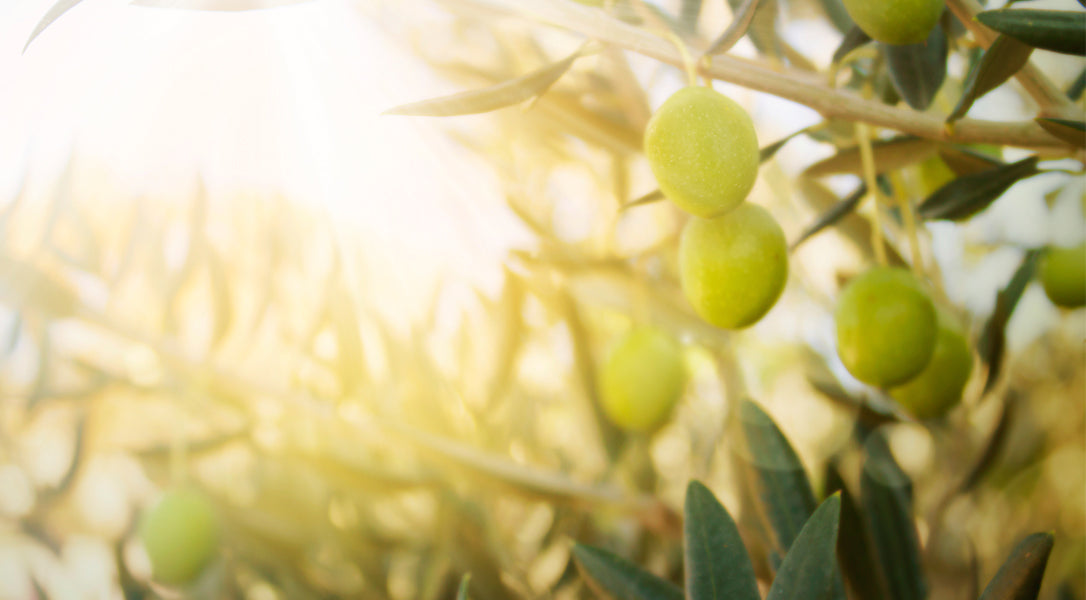 Olive Oil
There once came a time in Ancient Greece when the first king of Athens, Cecrops, who was half human and half snake, had to find a patron deity for the city state of Athens. The two Olympian gods who were particularly interested in the patronage were Poseidon, the god of the Seas, and Athena, the goddess of Wisdom and Skill. They presented themselves in front of Cecrops and Cecrops asked them to offer a gift truly valuable for Athens. Poseidon came first: he struck the earth with his Trident and produced a fountain of sea water. As the water was salty, it was not considered to be a useful gift for the city. Next, it was the turn of goddess Athena. Athena stepped forward, struck her spear into the ground and then kneeled and planted an olive branch in it, which grew to become an olive tree, symbol of peace and prosperity on earth. Cecrops was very impressed by Athena's gift and hence chose her as the city's patron, which was named Athens in honor of the goddess.
---
The Ritual
Apply with a cotton pad every morning and evening, or gently massage into your skin with fingertips. Rinse off with our Sea Waves Tonic Lotion.
For external use only.